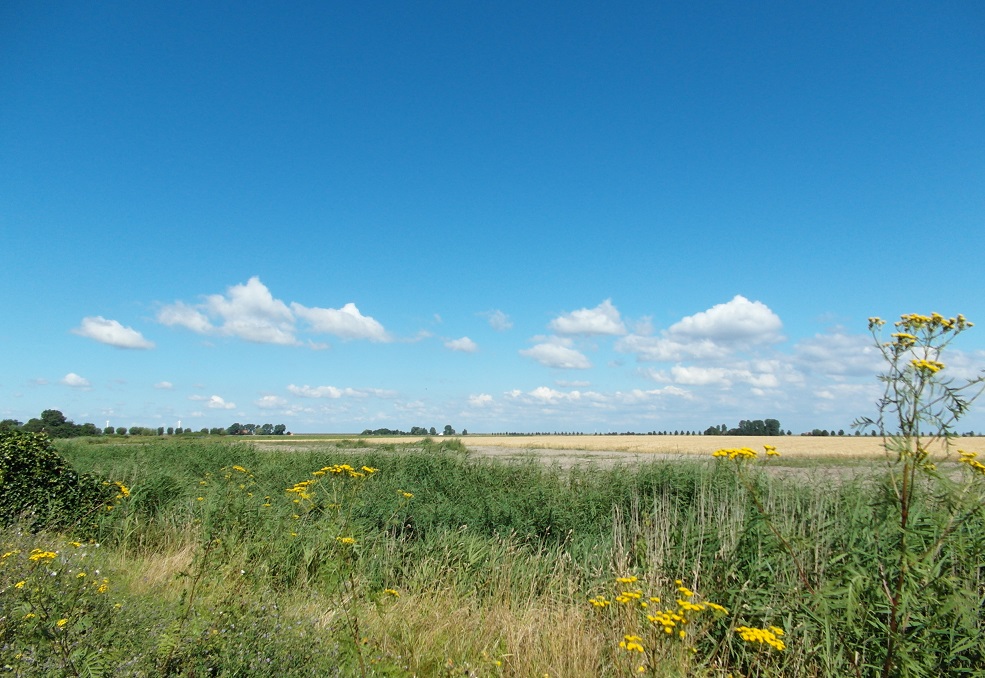 Flirten en contact maken kan je leren.
Op je vijftigste ontdekken dat je na een huwelijk van 20 jaar niet kan flirten is buitengewoon onthutsend. Hoe vind ik weer een goede lieve partner? Meer dan vijftien jaar geleden ben ik alles gaan lezen over flirten en contact maken wat ik kon vinden. Binnen een paar jaar noemden ze mij op internet 'een van de drie bekendste flirtcoaches van Nederland'.
Laat me jou coachen of een training geven of mag ik een lezing houden voor een zaal met belangstellenden. Zoveel handvatten zijn er te geven.
Denk eens aan thema's als 'zakelijk flirten' (hoe pak je je klanten in) en 'hoe gedraag je je op (stage) (netwerk) beurzen' en 'kontakten leggen op de beroemde vrijdagmiddag borrel'. Zo leuk om blije gezichten te zien van mensen die er de volgende keer tegenaan gaan want ze weten nu hoe ze het kunnen aanpakken.
Hieronder staan wat voorbeeld blogs. Klik en lees: