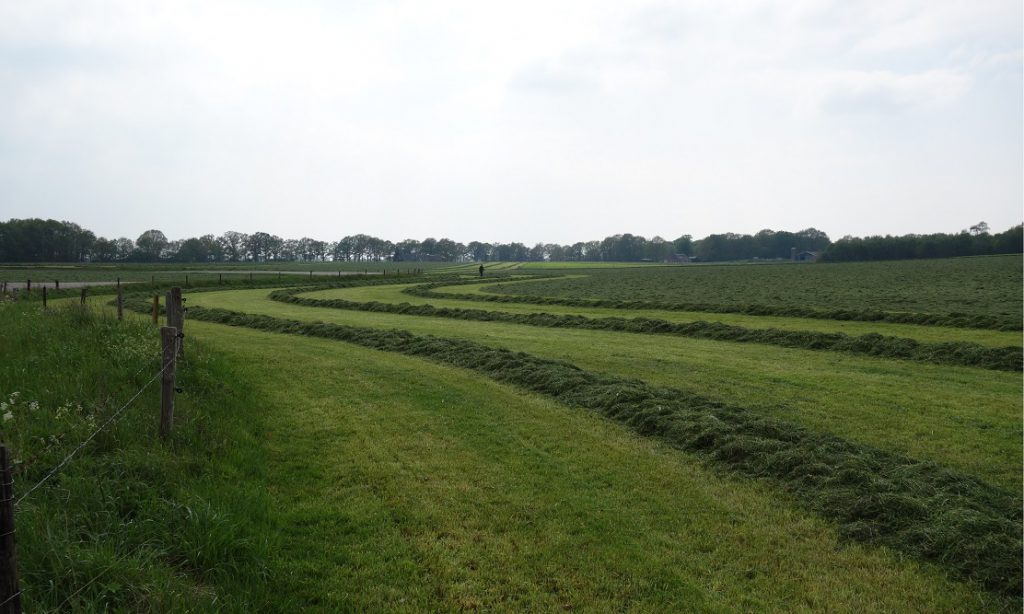 Dat creativiteit te leren is, dat was een openbaring. Vroeger dacht ik dat je het wel of niet was. Tot ik in Amerika aan de universiteit in Buffelo creativiteit ben gaan studeren. Het heeft mijn leven veranderd, ten goede op zijn kop gezet.
Wanneer je het gevoel hebt niet zo creatief te zijn…..wat jammer is dat, want je bent het gewoon! Het is te leren. In al mijn lezingen die ik in bedrijven of op scholen heb gegeven, kwam het applaus aan het einde: de openbaring dat we veel creatiever zijn dan we ooit dachten.
Laat mij op je bedrijf eens een trainings dag(deel) geven en je bent als team zoveel slagkrachtiger dan daarvoor. Mag ik jouw of je organisatie op zijn kop zetten?
Hieronder staan wat voorbeeld blogs. Klik en lees: